Want Pleasure? Get Delivery... No Issue!
Sensuale Intimate Wellness is dedicated to body-safety and bringing the best customer experience, best products, and reducing exploitation in the adult industry.
So we changed our
packaging.
I know packaging isn't the sexiest thing to talk about, but we want to give you another reason to be
moist
 (It's not that weird of a word, calm down)!
We are the 
FIRST
 adult toy company to join the
ecopackaging

 alliance
and offer compostable packaging with the partnership of No Issue.  We are vibrating to keep the
rainforests
, well wet, and every new device you purchase, you get to be wet, and keep our planet healthy!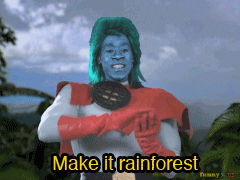 So body-safety and intimacy should include the earth and the environment. Without a beautiful planet, what good is vibration? We believe that intimacy extends to the earth, and why not get a new device will heat your bedroom but help keep climate change at bay?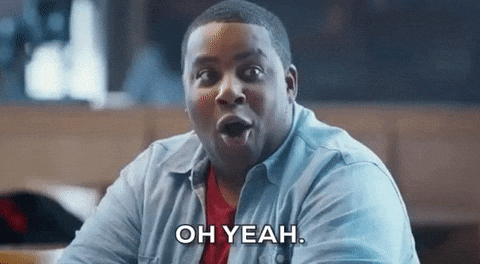 Our new Compostable packaging is made from several renewable plant-based materials or bio-polymers. To be certified home compostable, our mailers breakdown fully within 180 days.
We are making it very clear that we want to continue to please the world, and we want you to join the movement!
We have planted 290+ Trees so far in British Columbia! 
Love the Planet, Love yourself, and Love each other.
#GoFuckYourselfInAGoodWay
#Don'tFuckThePlanet
xo Team Sensuale