Dude use Dame! ...Seriously!
Dame is owned by a woman identifying boss power duo. These two are inspiring, brilliant and engineer some of our favourite toys here at Sensuale. We sell out of Dame consistently due to their quality, value, and versatility with a company that changed the game- and we want to make sure anyone and everyone can get a taste. Just because Dame Products are a feminine energy powerhouse doesn't mean that individuals who identify as men, or is penis wielding can't enjoy them!


Let me tell you why.

1st, the silicone used by Dame is probably the best, or very close to first place in the Team Sensuale realm. Why? It's buttery, velvety and devilishly soft, flexible, and a dream. The silicone material makes it comfortable to masturbate with or use with your partner(s).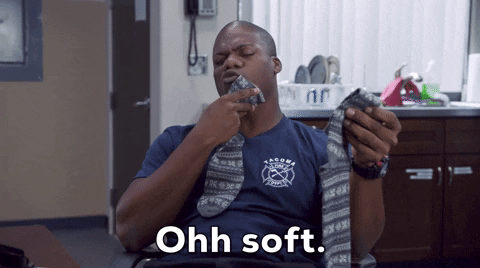 2nd, They're engineered for intimacy. The non-gendered packaging, colour range, and jackhammer vibrations cock a brow on intrigue. The Dame products line is incredibly approachable for all gendered people.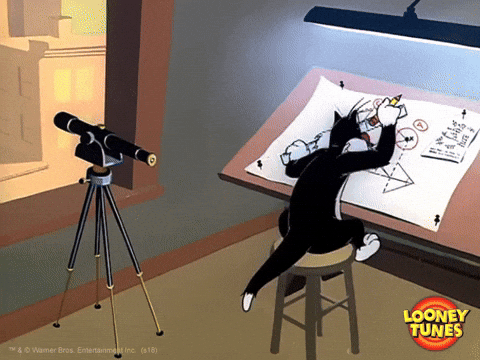 3rd, quality, price and the warranty. These are quality, well-engineered products with a three-year warranty and a great price tag! They are middle of the road in regards to cost but well worth the spend!

Next, how do you use it? Despite their vagina centred marketing, Dame is unbelievably versatile for your cock!
Let's go product by product.


Fin - The Fin is so good. This finger vibe tucks between your fingers and comes with a  knuckle harness (these things fly places when you're stepping on the gas) to secure it between your fingers. It can give an extra vibrating "hand" to any form of self-masturbation, or stroke. Also, a substantial external toy! Nipple Play? Sensory Play? You won't feel like a fish out of water with this great little device.
Kip - this doesn't have a lot of uses for those penis-wielding rockstars out there. It's great for nipple play, external fun, and some partying with your partner(s).

Pom - Oh, beautiful Pom. This super flexible, jade or maroon bean is a very decent stroker. As team Sensuale are devout followers of the 'church of slickness,' we must insist you use lube. If you like friction, we don't judge and ignore our warnings- but be careful! The Pom can bend very well around the shaft of the penis (it won't wholly envelope the penis, but it does a great job), can stimulate the perineum, and easily be used all around the shaft. Run the Pom under cold water and place it next to the testicles for a frosty sensation that's unforgettable. Oh, and this device packs a wallop with deep, rumbling vibrations.
Eva II - This little beetle doesn't have much use for individuals who wield a penis. This gem sits on the clitoris and tucks itself against the labia, so it's a great partner toy if you have someone in your life who has this gorgeous anatomy.
Arc - This product is coming to Canada soon, and Sensuale Intimate Wellness will be one of the first companies to carry this new 'Spot' toy. G-spot stimulation is the original purpose of the Arc. However, the Arc will anally stimulate the A-spot, especially when paired with hybrid lubricants. Hold on tight as it doesn't have a flared base, but the shape is brilliant at getting into "tight" places!
So Gents, Party with Dame - you won't be disappointed.




Yours Truly,





Team Sensuale (Written by Shane)
Thank you to Dame for the excellent images.